Our Story
Croy was founded in 2005 by Jim Croy, Sr. with only 15 employees. Nearly 20 years later, our Georgia-based firm has grown to more than 100 employees across three Southeastern states.
An added testament to our firm's success, Croy's Huntsville office celebrated 10 years in operation in 2020. Our seasoned professionals, supported by a growing group of emerging leaders, has helped Croy keep its commitment to serve our clients and local communities through innovative and thoughtful design.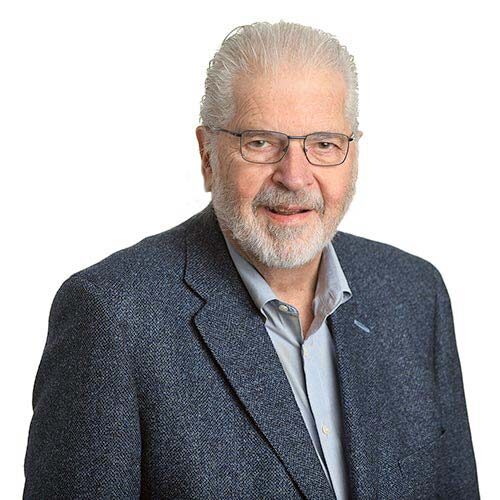 Our Founder, Jim's engineering vision can be found across the state of Georgia – from his roles as a former DOT, SRTA, and GRTA head to his work building Croy into a multi-discpline, award-winning firm.
Over his more than five decades in Georgia's engineering industry, Jim has contributed greatly to the state's infrastructure development and advancement. This includes roles as the Executive Director of the State Road and Tollway Authority (SRTA) and Deputy Director of the Georgia Regional Transportation Authority (GRTA), as well as the Director of the Cobb County Department of Transportation.
In 2005, Jim founded Croy with just 17 employees and one location in Marietta, Georgia. Over the past 16 years, he has grown the firm to more than 120 employees across four Southeastern states. Over the course of his extraordinary career, Jim has proved to be a visionary leader dedicated to finding innovative solutions that improved the community's mobility and safety, while also stimulating economic development.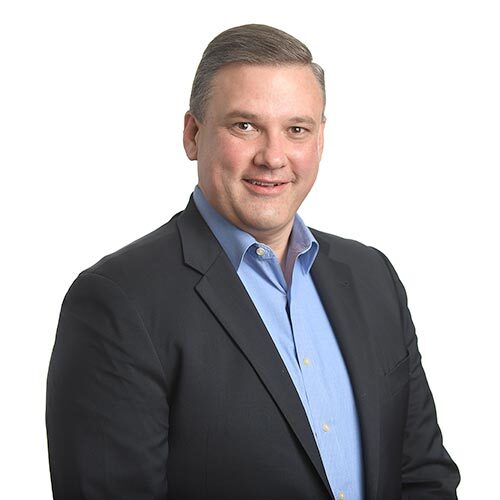 With a background in public works and construction, Greg works to align Croy's resources with project and client needs. He pairs purpose with process to successfully drive each project to completion.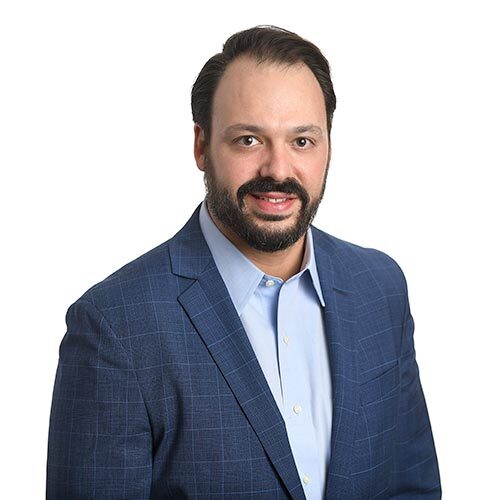 Adam not only handles the financial aspects of Croy, he also works with our municipal clients to leverage alternative financing opportunities for their projects – including grants, bonds, and loans.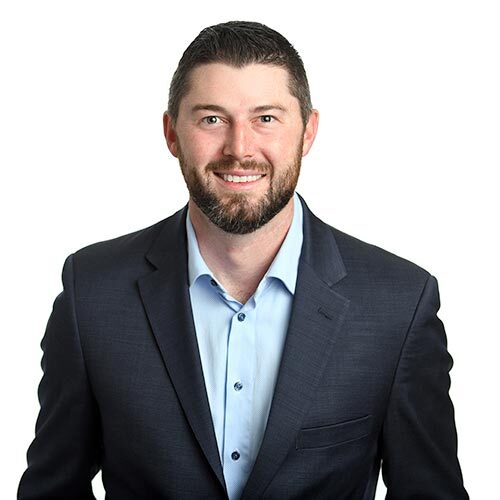 A national "Young Engineer of the Year," Eddie brings enthusiasm and a can-do attitude to his role leading Croy's internal operations, growth strategy, and talent acquisition efforts.
Company Leadership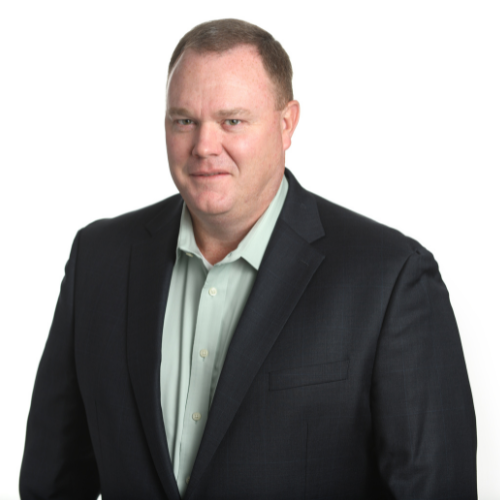 Bringing more than two decades of experience to this new position, Carter has experience working with many of our general aviation airport clients across Georgia developing designs and specifications, as well as performing construction management and technical review of engineering documents.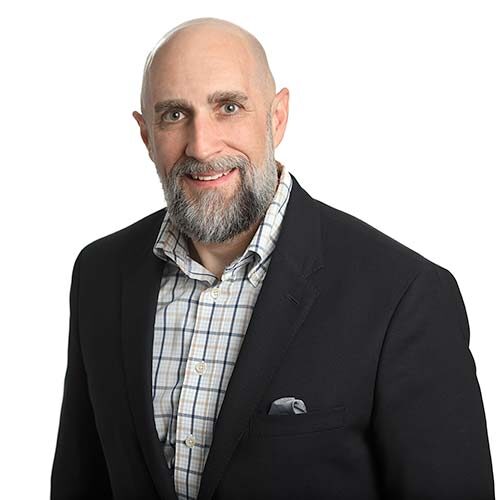 A former Marine and our in-house IT specialist, Jason leads all corporate operations to help us meet production goals.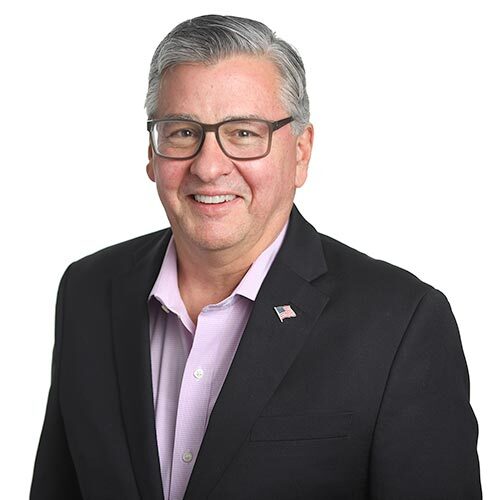 A former Cobb County DOT Director, Dan specializes in engaging stakeholders and developing plans that leverage a community's unique assets.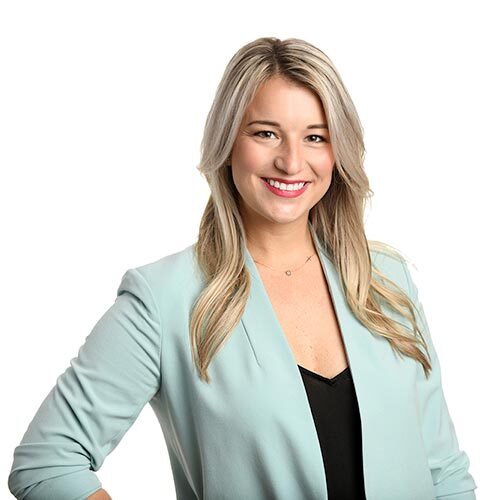 Named an "emerging leader" in the field of water and wastewater engineering, Melanie provides guidance and design to our municiapl clients on critical utility infrastructure needs.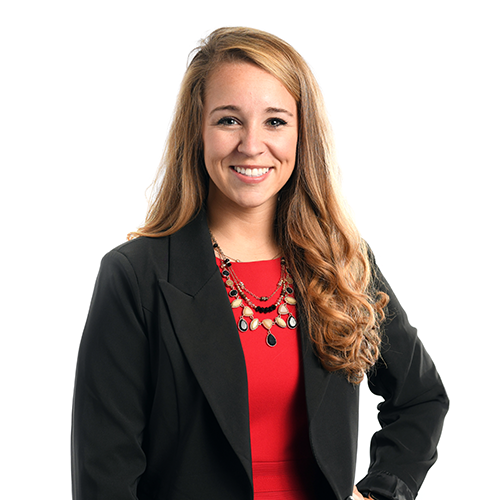 With every project comes a need for communication – to the public, stakeholders, and team. Luci helps build consensus and explain the "why" to all involved.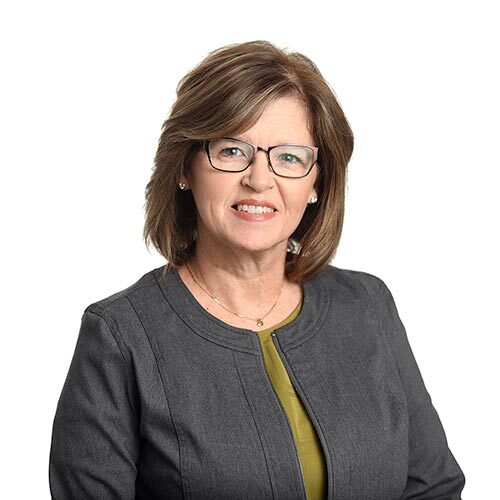 Our people are what makes Croy great, and Melissa is the driving force behind them. She works with our team to meet the needs of our inclusive, diverse, and growing culture.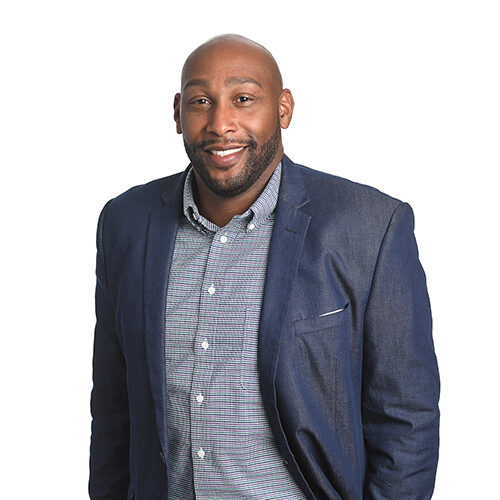 With 20 years of experience, Desmond has worked in the private and public sectors managing both office and field staff from project start through completion.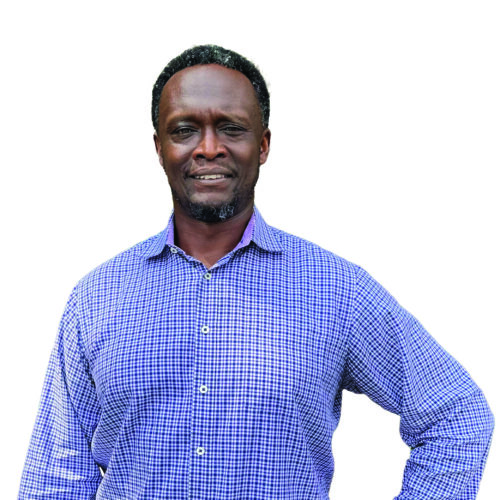 With 25 years of experience, Jacob uses his wide array of expertise to support Croy's Survey team.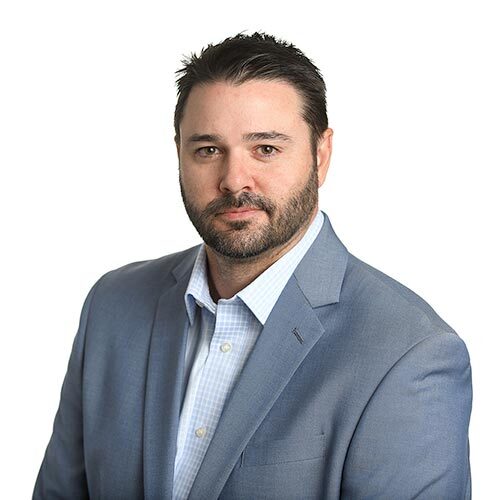 Patrick's experience spans a variety of projects and clients including engineering design and oversight.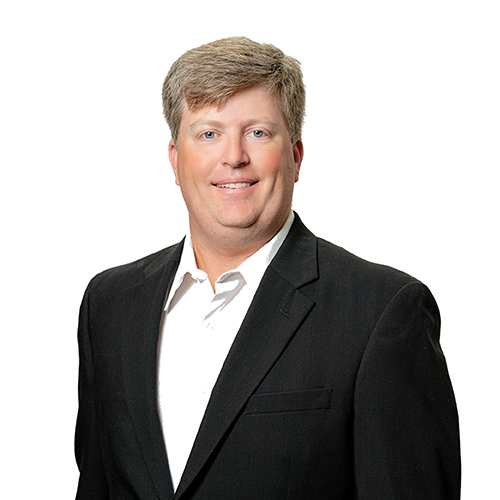 Leading Croy's Huntsville office, Houston's strengths include project feasibility and implementation, as well as design, project, and construction management.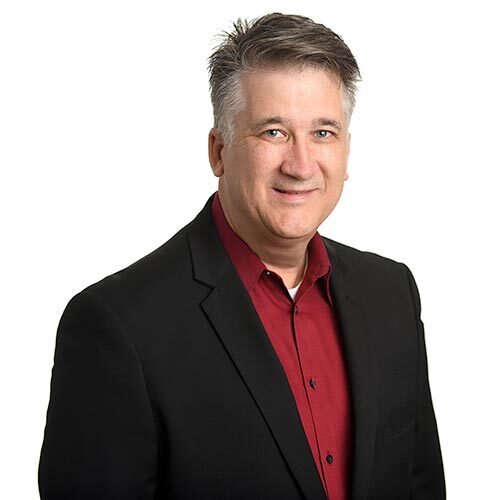 Wayne formerly worked as a City Engineer and leverages this experience to work with Croy's muncipal clients to implement SPLOST programs – effectively managing more than $250 million in programs during his career.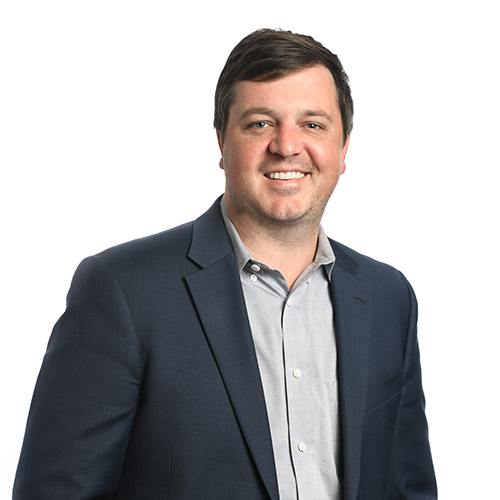 A former D-1 athlete, Scott oversees the projects and people in our Site Development department, along with any parks and recreational facilities.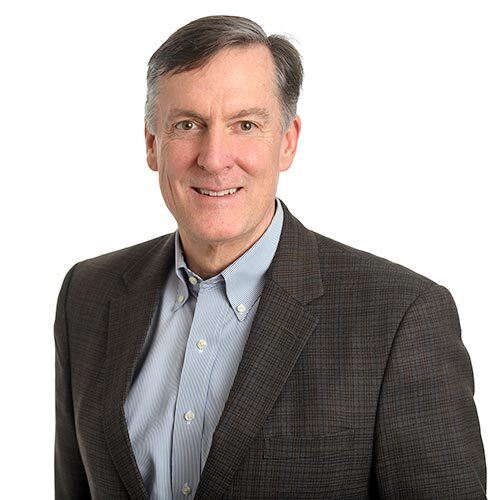 Russell heads Croy's Chattanooga office, where he uses his background as a former city Public Works Director to deliver infrastructure projects for our Tennessee clients.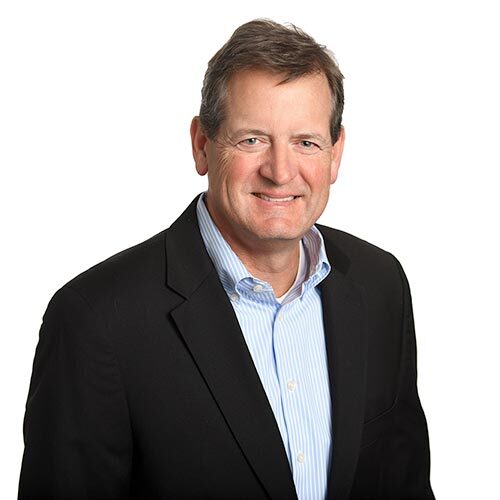 Chris has delivered numerous award-winning project over the course of his career, including snagging a national "Transportation Project of the Year" award. He understands transportation projects and DOT processes to get a complex project moving forward.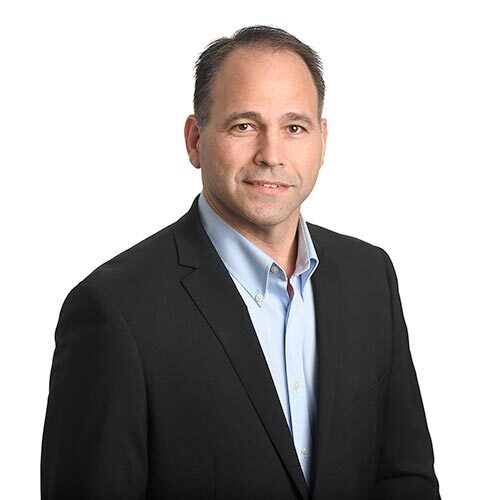 Tom utilizes his unique background in construction and engineering to interface with contractors and clients – communicating expecations throughout the construction process.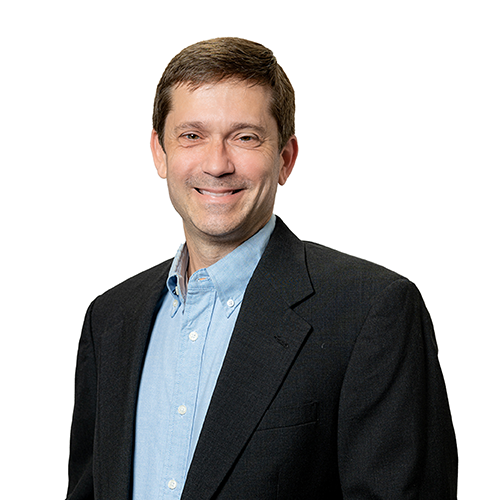 A professional landscape architect, Brad knows how to design spaces for all people – creating places that feel welcoming, safe, and embrace the unique characteristics of the area.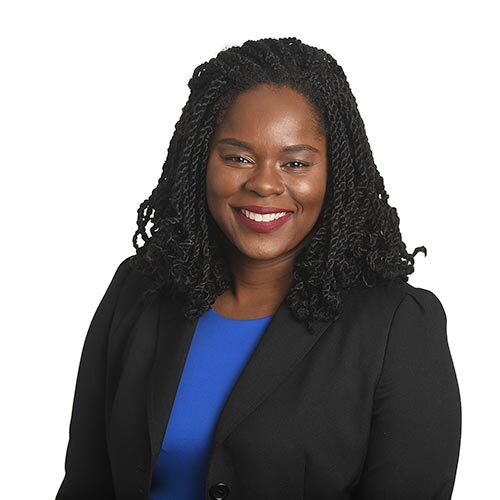 Leading Croy's Traffic department, Aimee is known for her quality work, excellent client service, and innovative ideas that successfully drive proejcts to completion.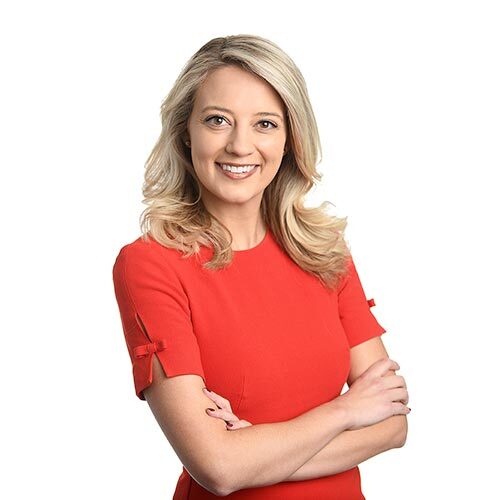 Culture, community, and company drive Sasha's focus at Croy. She helps to implement our firm's strategic plan, while continuing to improve communication and priorities across all offices.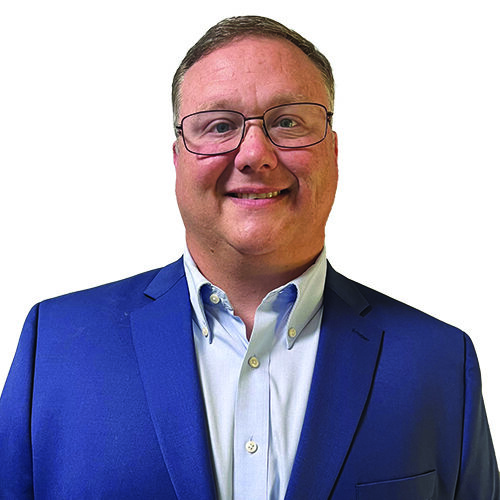 Based out of our Huntsville office location, West supports clients across northern Alabama and Tennessee, while also expanding the firm's footprint in markets across the Southeast.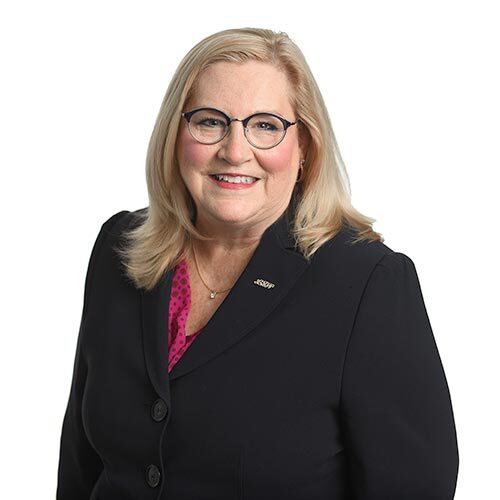 Right-of-way, land, or easement acquisition can cause significant delays and unforseen costs. That's where Lynn comes in: she knows regulations and communicates project priorities to owners to help keep a project on-track.
Work With Us
We're always on the hunt for driven leaders who can help push us forward.