Maximize the Functionality and Layout of Your Next Project
We'll work with you to find optimum site usage by taking advantage of innovative solutions, while also balancing functionality and aesthetics. Whether providing infrastructure design or assistance during the permitting process, our staff will provide smooth continuity for the lifespan of your site development and land use project.
Construction administration and inspection
Due diligence studies
Economic development coordination
Funding acquisition and management
LEED construction management
Local government coordination
Master planning
Permitting assistance
Preliminary planning and site analysis
Procurement and program management
Security analysis
Site selection, planning, and design
Stormwater design
Utility coordination
Our staff has served in local and state roles, so we understand the processes, policies, and projects that shape communities. We'll work with architects, teaming partners, and your staff to develop and rehabilitate municipal and public safety facilities, as well as perform the civil engineering work needed for site development. We also recognize our job isn't over when the design process is finished. Our follow-up during the permitting process, coupled with our expertise in
Our site development team provides a variety of infrastructure design and permitting services. We also have expertise in the coordination of architects and consultants for the programming and design of public safety and service facilities. Our team's project experience includes:
We also work with local and state economic development groups across the Southeast to assist with conceptual master planning and design, ultimately attracting new businesses or retaining existing companies within your community. We'll provide quick responses, visionary design, and identification of risks and challenges early – working with you to leverage your site's assets.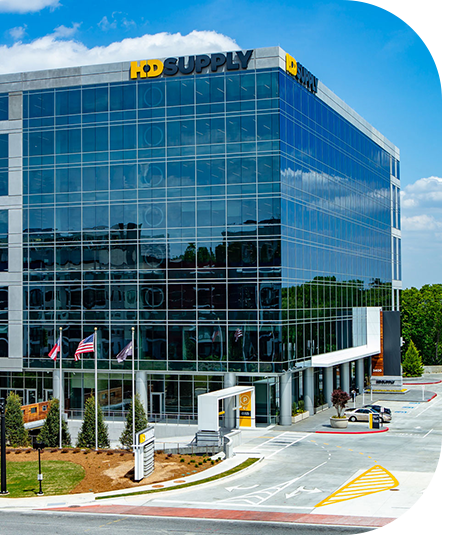 "I have truly enjoyed having Croy Engineering as a team member on our Dayton, Tennessee project. They are professional, responsive, and willing to work hard to find the optimal solution from both a cost and design standpoint.

Brian Adamson

Managing Partner, ICAP Development
Bring Your Site Development Project to Life
You have goals. We can help you reach them.