Engineering the Extra Mile
We are an award-winning consulting firm with offices across the Southeast.
Alabama · Georgia · Tennessee
Our Capabilities
With a talented and growing workforce, we're full-service – giving you one contact, clear communication, and access to a flexible, responsive team

Mobility
From planes, trains, and automobiles to buses and bicyclists, our projects will keep you moving.

Design
Versatile and visionary, our team develops innovative concepts that balance functionality and aesthetics.

Municipal Utilities
We design environmentally friendly, easily maintainable infrastructure to keep the lights on and water running.

Project Delivery
Whether managing budgets or serving as an extension of your staff – our purpose is to support you.
Our Experience
Our projects are designed to make a big impact – even if your budget, staff, or community is small.
Our Culture
It's not just our projects that better communities, it's our people.
Our company is built on engaging in the places we serve through support for non-profits, mentorship of young talent, and design of infrastructure that improves quality of life. We also encourage our employees to build relationships, further develop their skills, and follow their passions.
Learn How We Give Back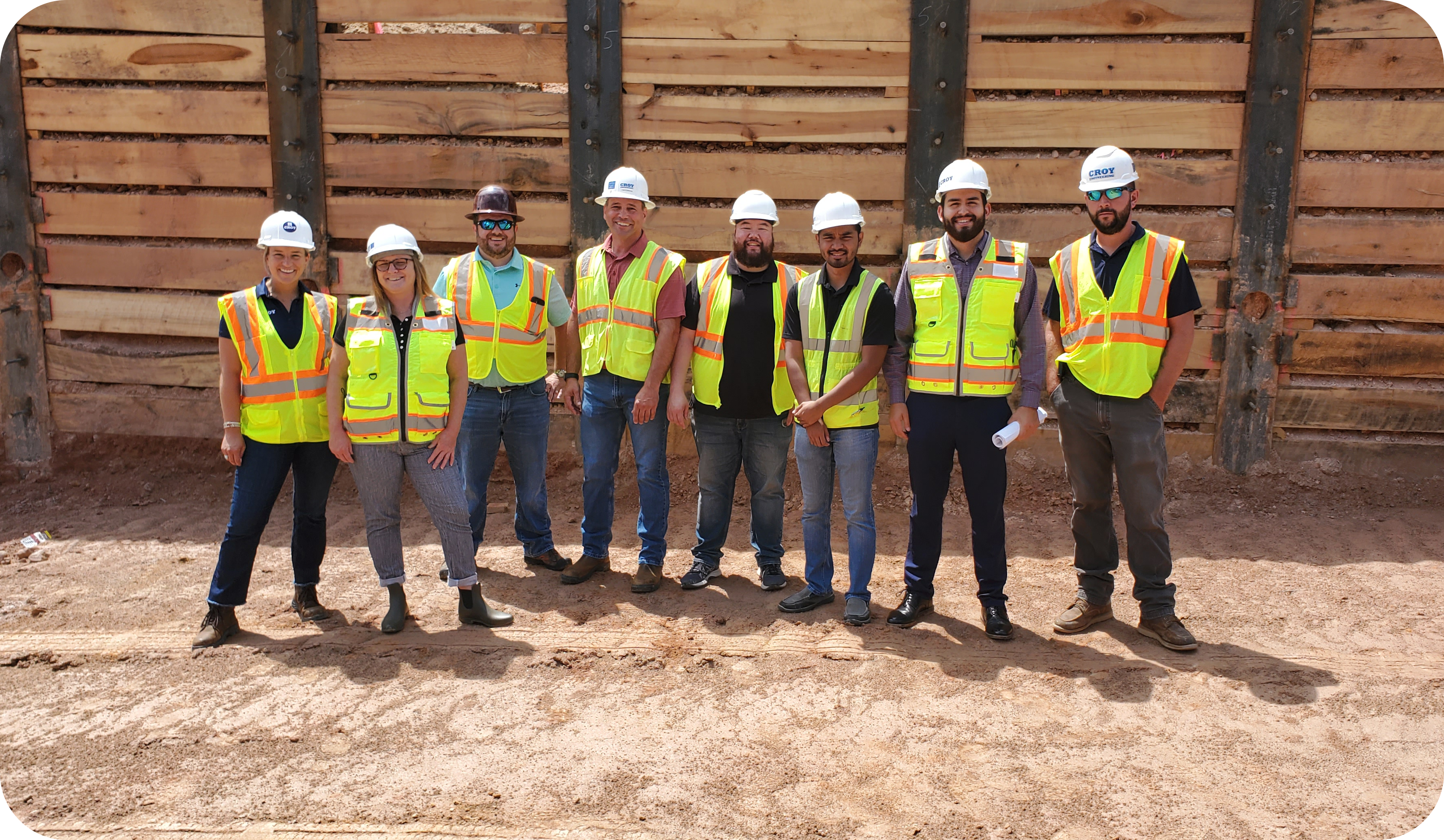 Every Project Covered
When it comes to your design, planning, or surveying project, the answer is always yes. If you're ready to get started, so are we.