Croy, a Georgia-based, full-service consulting firm, ranked #73 on the listing of 2020 Top 100 Design Firm by ENR Southeast.
The Top Design Firms list ranks the largest US-based design firms, both publicly and privately held, based on design-specific revenue. ENR Southeast compiles its Top 100 list using data provided by engineering and architecture firms in eight southeastern states: Alabama, Georgia, Florida, Mississippi, North Carolina, Puerto Rico, South Carolina, and Tennessee.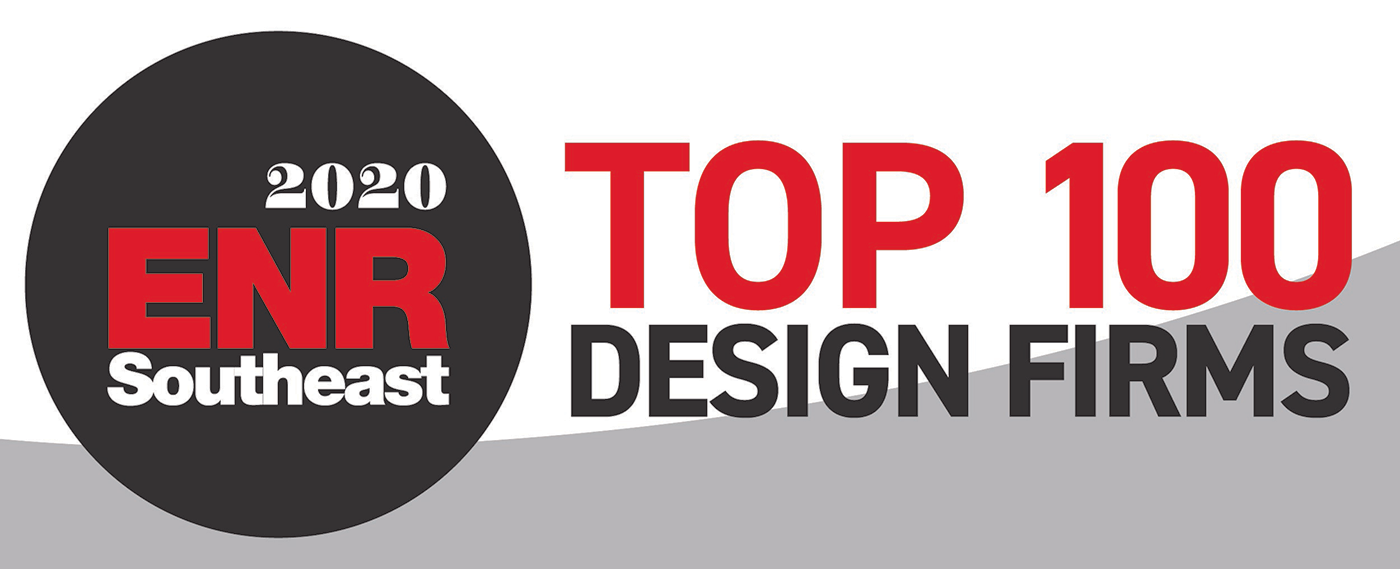 Founded in 2005, Croy is a 150-person firm with offices in four Southeastern states: Alabama, Georgia, South Carolina, and Tennessee. Croy offers a diverse range of services in various fields, including engineering, planning, program management, surveying, land acquisition, site development, landscape architecture, and construction administration.